Win a Trip to Myrtle Beach from Equitable Mortgage
Equitable Mortgage clients have been winning since 1995. We have closed over $7 Billion in loans and have helped thousands of clients move into a new home or refinance with peace of mind.
Win with Equitable Mortgage
You too can Win with Equitable. Fill out the survey questions below for the chance to win a trip to Myrtle Beach. Trip includes a one-week condo rental and a $200 gas card. Additionally, We will be giving away a $50 gas card the first of each month during this promotion.
The Equitable Mortgage Corporation is licensed in several very attractive vacation states. Get pre-approved for a vacation home or rental property in attractive vacation spots like Destin, FL., Traverse City, MI., or Hilton Head Island. Need a Realtor? No problem! we have you covered. Equitable Mortgage works with many of the best Realtors in the country.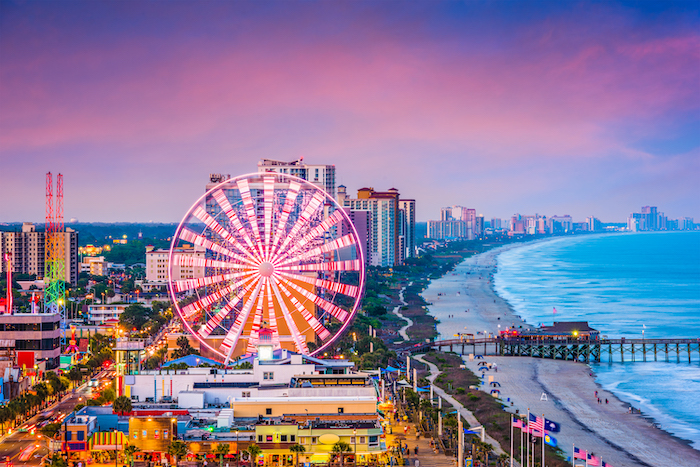 No purchase necessary. Odds to win dependent on number of entries. Registrations may be made at winwithequitable.com or by mailing a 5×7 postcard to: Equitable Mortgage Corporation, 3530 Snouffer Road, Suite 100, Columbus, OH 43235. Void where prohibited.. Registrations must be received prior to 11:59pm on December 31, 2022. Grand prize is the use of a condo that sleeps up to eight in Myrtle Beach, SC the week of July 22-29, 2023 . Monthly gasoline gift card drawing will be held on the first of each month between September 1, 2022, and December 1, 2022. Winners will be notified within 24 hours of the drawing via email/phone. Equitable Mortgage is an Equal Housing Opportunity Lender, NMLS 39843 and licensed in OH, MI, IN, KY, TN, NC, SC, FL, TX, & CO.